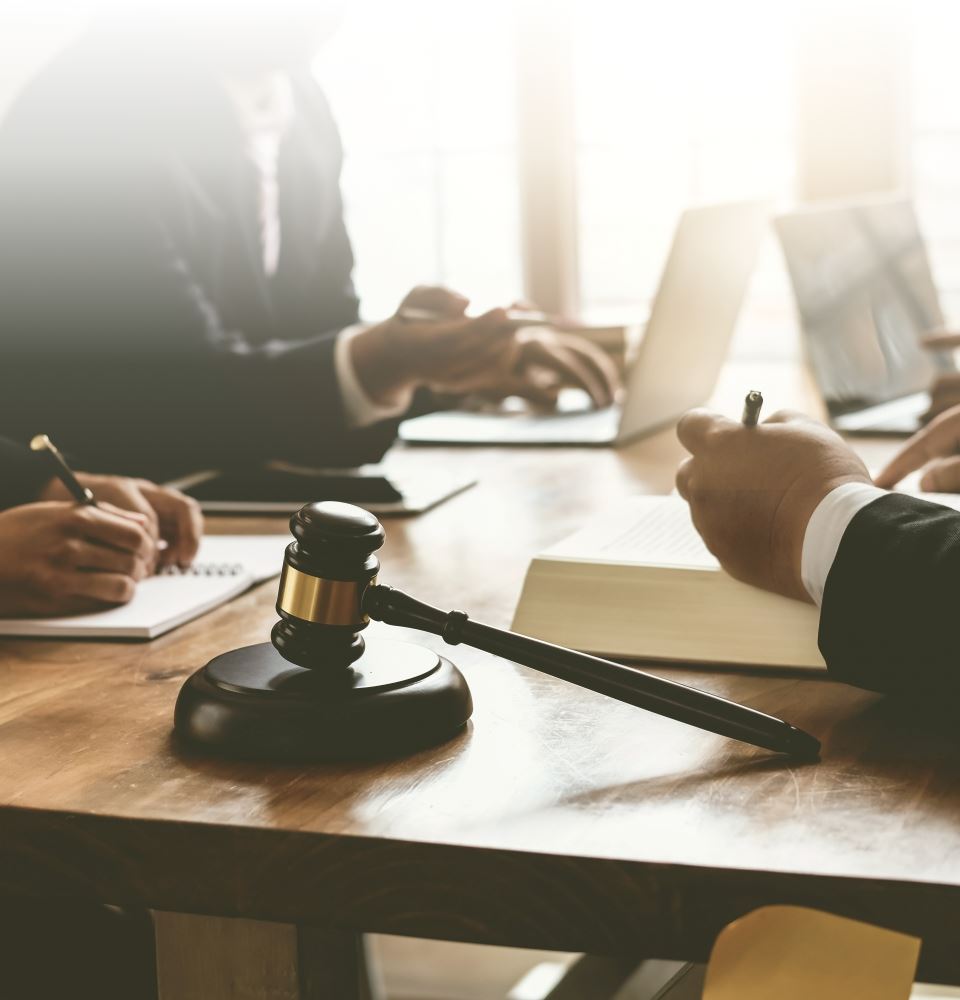 Serving maryland and Washington D.C.
Fighting for the Rights of Employees for Over 20 Years
Our experienced lawyers are dedicated to representing clients with the highest level of skill, advocacy, and professionalism.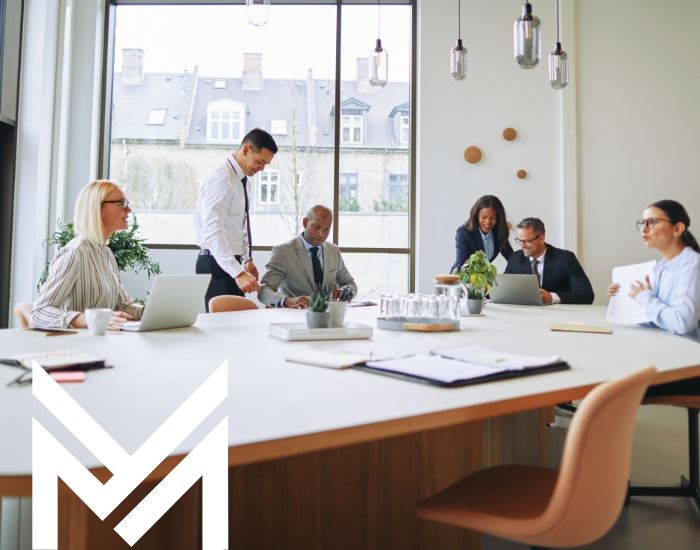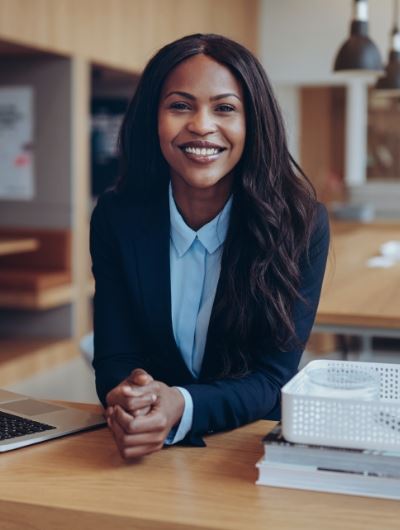 Maryland Employment Lawyers
Your Advocate During Disputes in Washington D.C.
Workers in the state are entitled to certain protections and benefits in the workplace. This includes full wages and overtime premium for the hours they have worked, fair sick leave, and freedom from harassment and discrimination. Unfortunately, many employers violate these state and federal laws to the detriment of their employees.
Our Maryland Employment Lawyers
Melehy & Associates LLC has been dedicated to protecting the rights of employees for over two decades. Our client-focused law firm provides sophisticated legal services, representing clients with the highest level of skill, advocacy, integrity, responsiveness, and professionalism. Our employment lawyers in Maryland routinely litigate in federal and state courts, including jury and non-jury trials and we also litigate cases in administrative forums such as the Equal Employment Opportunity Commission.
Our Employment Law Services Include:
Discrimination and Harassment: We vigorously fight against workplace discrimination and harassment based on factors such as race, gender, age, disability, or pregnancy.
Wage and Hour Disputes: If you've been denied rightful wages or face overtime issues, our Maryland employment attorneys are here to protect your rights and seek fair compensation.
Wrongful Termination: Unjustly terminated? We investigate and advocate for your rights, ensuring that your termination adheres to legal standards.
Employment Contracts: From contract reviews to negotiations, our Maryland employment lawyers provide guidance on employment contracts to secure fair and favorable terms.
Continue Reading
Read Less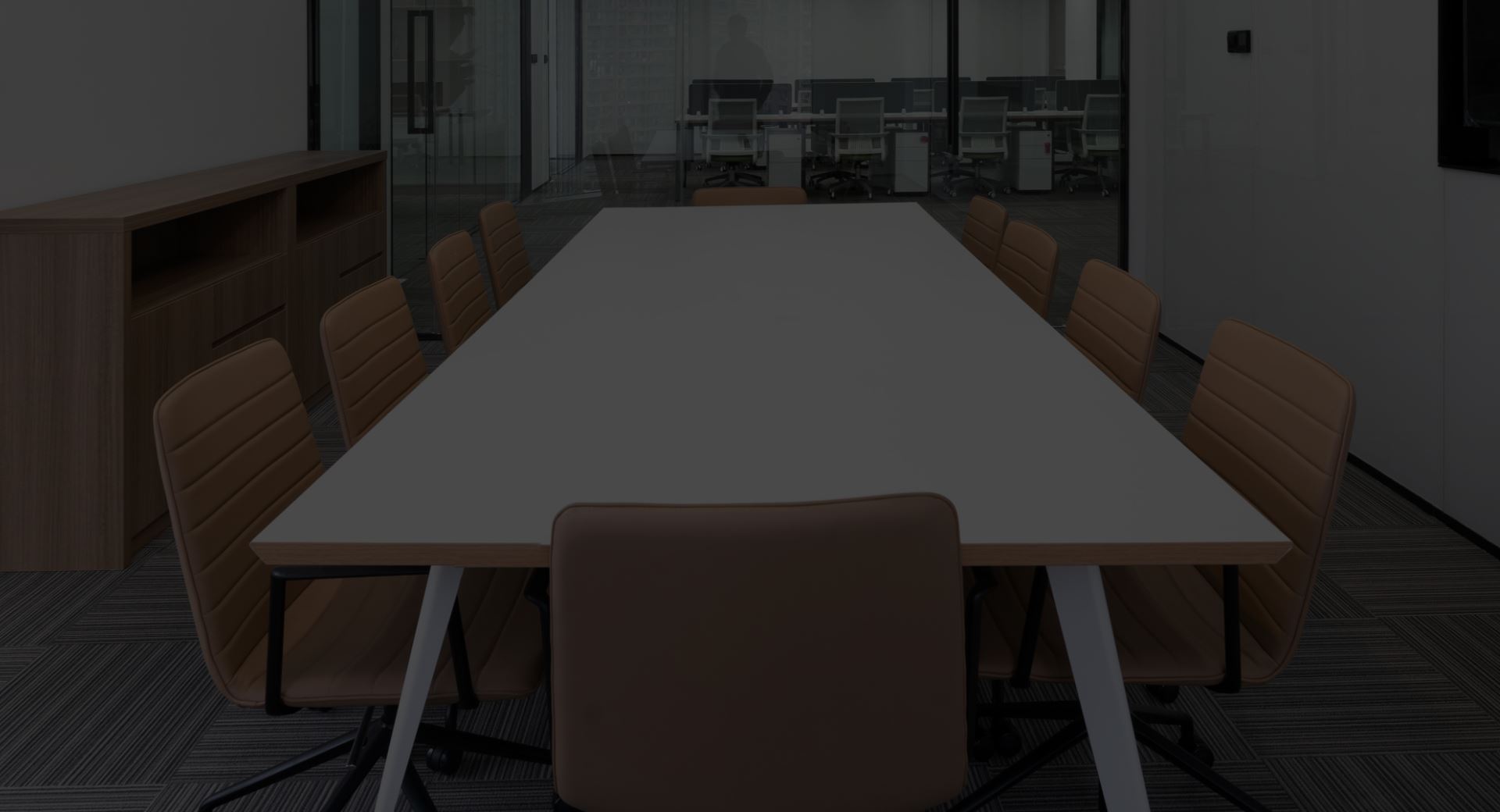 Wage & Hour

If you believe your employer has violated wage and hour laws, contact our lawyers at Melehy & Associates LLC. Schedule your initial case evaluation today.

Denial of Sick Leave

Employees can use their sick leave for their own illness or injury, or for the care of a family member. Maryland workers have protection against losing wages when they or their family members become ill.

FMLA

If you were denied leave or experienced any other adverse action after requesting leave, it is critical to speak with an experienced Maryland FMLA lawyer. Contact Melehy & Associates LLC today.

Wrongful Termination

Wrongful termination can be difficult to prove. That is why hiring a seasoned lawyer can be crucial to the success of wrongful termination cases in Maryland and Washington D.C.

Discrimination

We understand how intimidating it can be to charge your employer with discrimination, and we can explain your various options and provide advice on potential ways to handle your matter.
Dedicated To Protecting Employees Rights

We Fight Back So You Don't Have To
If your employer has failed to pay you overtime or straight-time the wages you are owed, failed to provide you with medical leave or reasonable accommodation, discriminated against you, or wrongfully terminated you from your job, then you are entitled to justice under the law.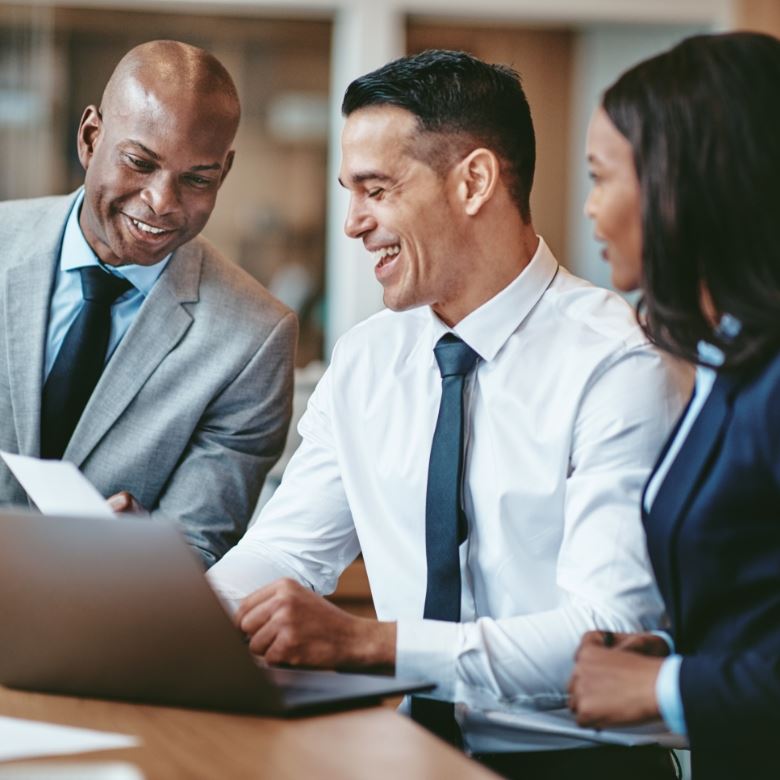 Choose a Firm That Gets Results
$300,000 Wage and Hour Verdict

The law firm received a judgement for $300,000 on behalf of 13 laborers, who performed carpentry work for the Superior Court for the District of Columbia.

$400,000 Whistleblower and False Claims Act Verdict

The law firm's client was awarded more than $400,000 in this False Claims Act (fraud on the government) whistleblower retaliation litigation in federal court following a three week jury trial.

$150,000 Disability Discrimination, Failure to Accommodate and Retaliation

The law firm achieved a settlement of approximately $150,000 on behalf of a federal employee whose employer refused to grant her a reasonable accommodation of a work-at-home agreement.
When You Need Experience in Your Corner
Our law firm is unique in that we focus on helping employees. We believe that this allows us to achieve superior results for the people we serve, as we are deeply familiar with state and federal laws. We don't just settle cases – we fight for our clients and do everything in our power to bring them relief.
Additionally, we have a bilingual team of Spanish translators for every phase of legal action. We believe communication is the key to success and our Maryland employment lawyers make sure that the people we represent are kept fully up to date on the progress of their wage and hour claims and lawsuits.
Why Choose Our Employment Lawyers in Maryland
Most of our clients do not pay us upfront for our legal services. Instead, we take cases on a contingency fee basis, which means you only owe us legal fees when we win. In the rare circumstances when we do take on cases on an hourly basis, we are generally able to craft a payment plan that works for the individual. Our employment lawyers in Maryland offer case evaluations so that clients can learn more about us and how we can help them before making any decisions.
What we offer:
Expertise: Our seasoned Maryland employment lawyers bring a wealth of experience in handling a wide range of employment law matters. From discrimination and harassment to wage disputes and wrongful termination, we have the expertise to champion your cause.
Client-Centered Approach: We understand the unique challenges individuals face in the workplace. Our client-centered approach means we take the time to understand your specific situation, tailoring legal strategies to your needs.
Proven Track Record: With a track record of successful cases, Melehy & Associates LLC has earned a reputation for achieving favorable outcomes for our clients. Our employment attorneys in Maryland tirelessly advocate for justice and fair treatment in every case we handle.
Comprehensive Services: Whether you're dealing with denial of sick leave, workplace discrimination, retaliation, wage and hour disputes, wrongful termination, seeking guidance on employment contracts, or FMLA, we offer comprehensive legal services to address your specific needs.
You deserve to be represented by a Maryland employment lawyer that has the needed experience to produce real results. Call us today at (301) 205-5276 for help with employment law.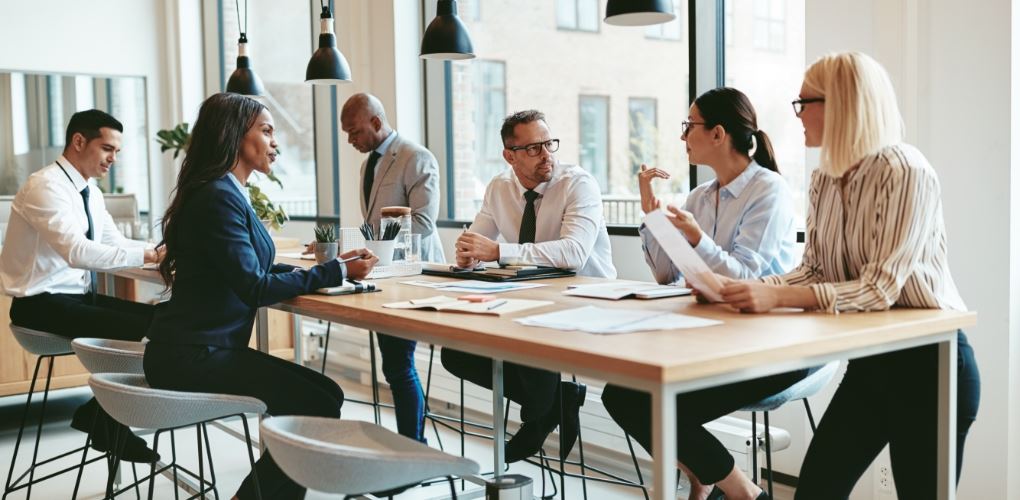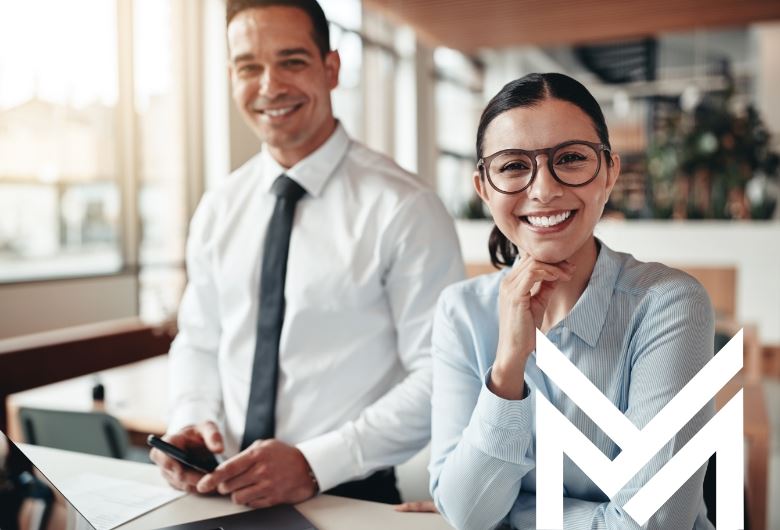 The Right Firm Makes a Difference
Clear & Consistent Communication Every Step of the Process

A Comprehensive Approach to Each Client's Unique Situation

Legal Services Available in English & Spanish

Committed to Getting Clients As Close to 100% Relief as Possible
APRENDA SOBRE SUS OPCIONES LEGALES
Start With A Free Case Evaluation
Whether you have questions or you're ready to get started, our legal team is ready to help. Complete our form below or call us at (301) 205-5276.