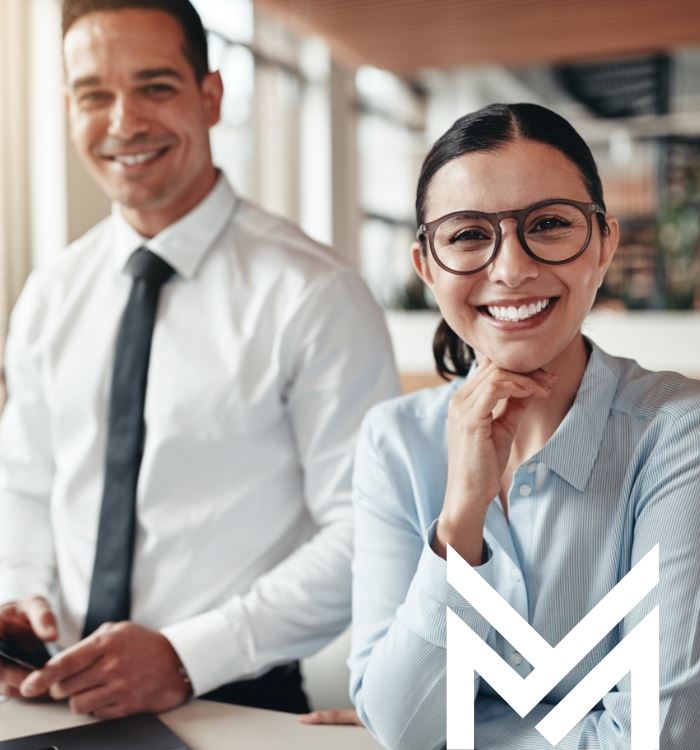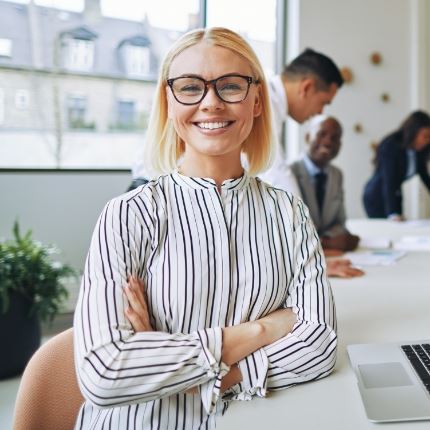 Practice Areas
Serving Employees in Maryland and Washington D.C.
Unfortunately, many employers violate laws that protect employees when it comes to fair wages, keeping a safe work environment, and allowing employees the protections and benefits available to them under the law. Ignorance and greed are often to blame, as many companies intentionally try to take advantage of their workers by cutting corners to boost profits. This is an egregious violation of employees' trust in their employers, and it can lead to severe financial hardship for workers.
If you feel you have been taken advantage of, contact Melehy & Associates LLC online or call (301) 205-5276 to discuss your case during a case evaluation. Our lawyers can fight for your rights.
Our Clients Come First
"He is very intelligent and skilled at what he does. Omar listened to what I wanted to accomplish."

Lorianne R.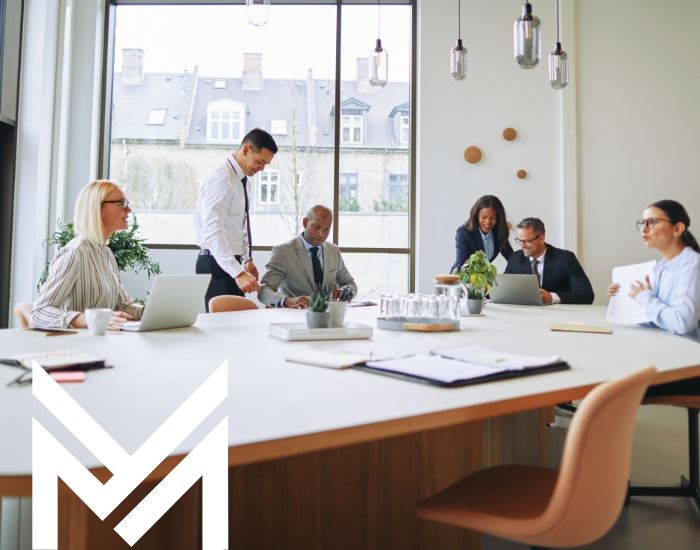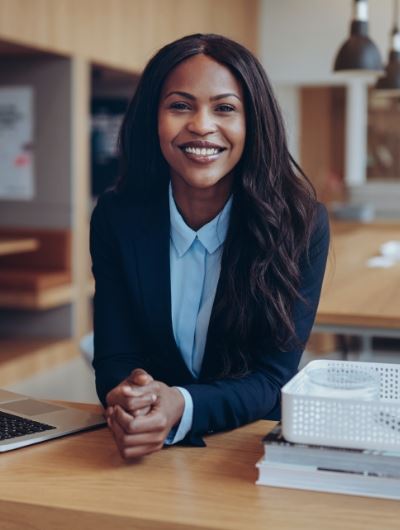 We Fight for Our Clients' Unlawfully Denied Wages
Employees have a right to be paid fairly for their work, and any employer who intentionally tries to cheat them out of their hard-earned wages should be held accountable. Our firm focuses on the following types of employment cases:
Denial of Sick Leave and FMLA Violations
The Family and Medical Leave Act (FMLA) gives eligible employees the right to take up to 12 weeks of unpaid job-protected leave per year for health and family reasons. This leave can be taken for the birth or adoption of a child, the serious illness of a family member, or the employee's own serious health condition.
The FMLA also provides leave for employees who need to care for a family member with a serious health condition. While the leave is unpaid, employees are still entitled to their accrued vacation and sick time. In addition, employees can continue to participate in their employer-sponsored health insurance during their leave. The FMLA provides important protections for workers, allowing them to take the time they need to care for themselves and their families without fear of losing their jobs.
Continue Reading
Read Less
Choose a Firm That Gets Results
$150,000 Disability Discrimination, Failure to Accommodate and Retaliation

The law firm achieved a settlement of approximately $150,000 on behalf of a federal employee whose employer refused to grant her a reasonable accommodation of a work-at-home agreement.

$300,000 Wage and Hour Verdict

The law firm received a judgement for $300,000 on behalf of 13 laborers, who performed carpentry work for the Superior Court for the District of Columbia.

$400,000 Whistleblower and False Claims Act Verdict

The law firm's client was awarded more than $400,000 in this False Claims Act (fraud on the government) whistleblower retaliation litigation in federal court following a three week jury trial.
Why Choose Melehy Law?
Enfocado exclusivamente en casos de salarios y horas

Clear & Consistent Communication Every Step of the Process

A Comprehensive Approach to Each Client's Unique Situation

Legal Services Available in English & Spanish

Committed to Getting Clients As Close to 100% Relief as Possible
Get In Touch Today
Call today or fill out the contact form below to get started.